Recaps of the anime.

Daten City and beyond.

Brands, food, weapons etc.

PSG stuff.

Fly away.

Meet the voice actors.

New to the Wiki?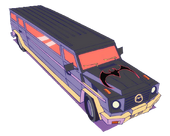 G-String
G-String is the name of the black and light purple amphibious SUV limo that Scanty and Kneesocks use as their main form of transportation. It was first featured in "Les Diaboliques".
Which weapon would you use in combat?

 

We are currently housing 321 articles, and 1,889 files. Help us add content and expand this wiki!
To write a new article, enter the article name in the box below.
Wiki tutorial | Help pages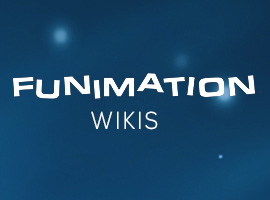 Ad blocker interference detected!
Wikia is a free-to-use site that makes money from advertising. We have a modified experience for viewers using ad blockers

Wikia is not accessible if you've made further modifications. Remove the custom ad blocker rule(s) and the page will load as expected.